React Native App Development in Chennai
Have a Hard Deadline? Experience Super Efficient Go-Live Times With Our React Native Development.
Touch Your Audience Swiftly and Take a Stand on Your Niche With Our React Native Expertise!
Android and iOS are the two leading mobile operating systems with the majority of the user base. Developing a mobile app for your business that is compatible with both operating systems can significantly expand your reach and grow your business. React Native is an open-source software framework that can help you achieve this goal. It allows developers to write code once and deploy it for both Android and iOS platforms, saving time and effort.
Absolute App Labs is a top React Native app development company in chennai. Our developers have created iOS and Android apps in record time. With our expertise, you can rest assured that your app will be accessible to a larger audience, across iOS and Android leading to increased user engagement and profitability.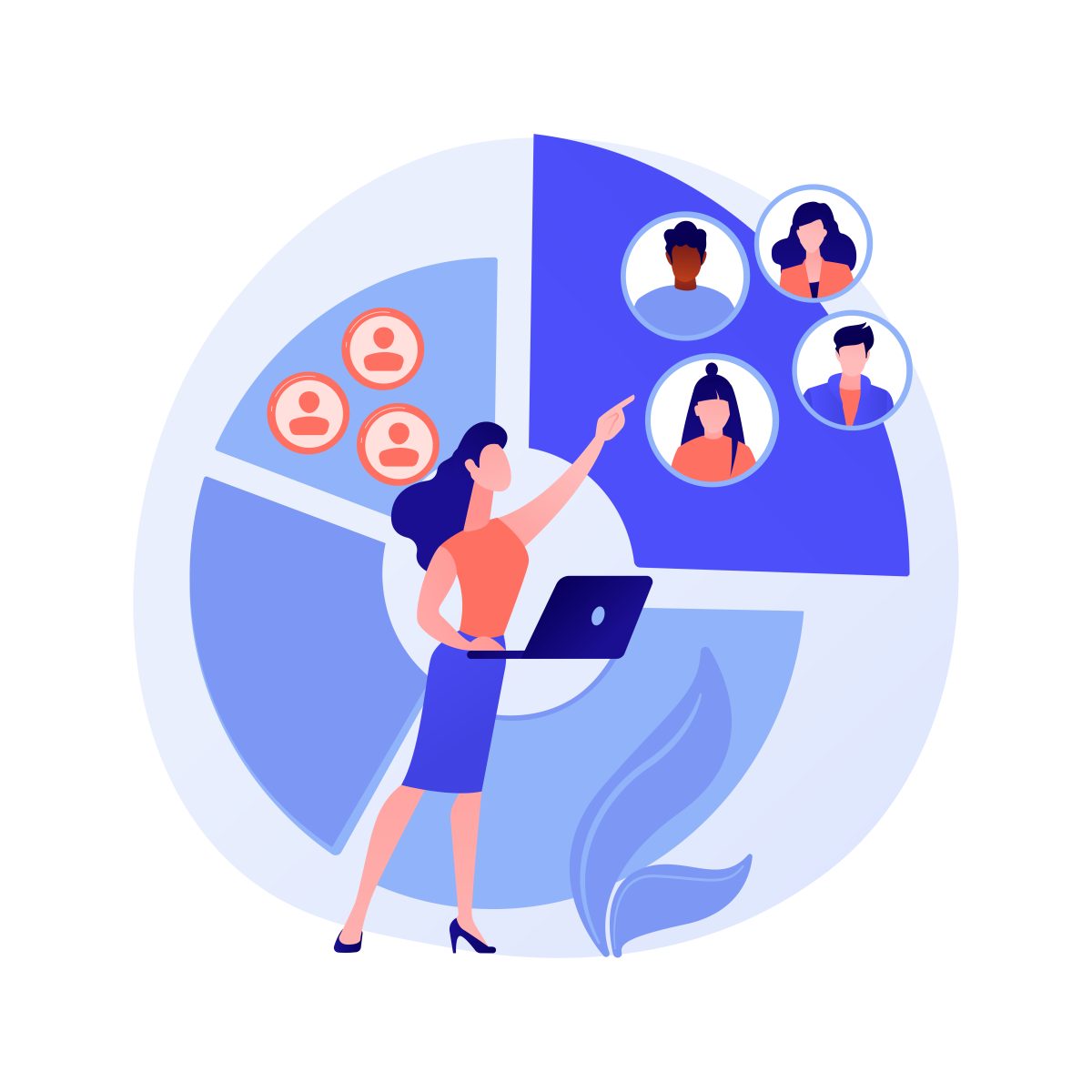 React Native Development Services
Consultation
Our team of seasoned professionals and architects has the expertise to guide you on the best practices and strategies to leverage React native to its full potential and achieve your business goals effectively.
App Optimization
We understand that app performance is crucial. Our team can take your existing react native app and optimize it for speed, efficiency, and overall user experience. Your app will run smoother and faster, delighting your users.
React Native Application Development
With our innovative methodologies, we create highly productive and profitable mobile apps that cater to your specific business needs. As a leading React Native app development company in chennai, we ensure that your mobile app is not only efficient and functional but also visually appealing and user-friendly.
On-going Maintenance
Our commitment doesn't end with your app launch. We provide ongoing maintenance, updates, and support services to ensure your app remains cutting-edge and bug-free. You can rely on us to address issues, implement enhancements, and keep your React Native app up-to-date.
Research Team from a Top University Wanted a MVP Within Two Weeks for their Project. Guess What, We Delivered it. Are you Ready to Transform Your Business?
Benefits Of Using React Native For App Development
Hot Reloading
Offers a live-reload feature that allows developers to see instant changes during development without rebuilding the entire app.
Reusable Code Components
Provides a component-based architecture, enabling the reuse of code components for various parts of the app.
Third-Party Plugin Integration
Easily integrates third-party plugins and libraries, expanding functionality without reinventing the wheel.
Cross-Platform Compatibility
Allows development for both iOS and Android platforms using a single codebase.
Fast Prototyping
Ideal for rapid prototyping and iterative development, which can save time and resources.
Time And Cost Efficiency
React Native reduces development time and cost compared to developing separate native apps for each platform
Our React Native App Development Process
Consultation
Planning & Strategy
Design & Prototyping
App Development
Q/A Testing
App Launch
Maintenance & Support
Industries We Serve
Healthcare
Manufacture
Education
Real-estate
Non-profit
IT
Retail
SaaS
Safety
E-commerce
An MVP Developed for Our Client Recently Received Seed Funding for Further Development. Let's Help You Experience the Transformative Power of React Native Development.
Why Choose Absolute App Labs For React Native App Development Services
Choosing Absolute App Labs means selecting a Raect Native app development company in chennai that surpasses the norm. Our focus is not solely on constructing apps, but on building digital experiences that will impress your target audience and have a lasting impact on your business.
Expertise
Our React Native App Developers in chennai have extensive experience in creating mobile and web apps with the platform. With our developers, by your side, you can rest assured that your app development project is in good hands.
Timely Delivery
We understand the significance of meeting deadlines and make sure to prioritize delivering your project on schedule. Our team works diligently to ensure that your project is completed within the agreed-upon timeframe, so you can have peace of mind and focus on other important aspects of your work.
Transparency
At Absolute App Labs, We believe in maintaining complete transparency with our clients. From the beginning of your project to the end, we will keep you in the light on the progress of your project. You can expect open lines of communication and regular updates.
Client-Centric Approach
We put you, the client, at the center of everything we do. Your vision and requirements guide our development process, ensuring we deliver an app that aligns perfectly with your goals.
Affordability
We offer competitive pricing without compromising on quality. Our cost-effective solutions make high-quality app development accessible to businesses of all sizes.
Your App, Our Expertise - Contact Our React Native App Developers In Chennai!
If you're seeking to enhance your business with stunning apps for Android and iOS? then you're in the right place! Our proficient React Native App developers at Absolute App Labs are fully equipped to transform your ideas into tangible results. Regardless of your industry, be it e-commerce, healthcare, travel, or any other, our team has the knowledge and skills to create a remarkable app that engages users and generates successful outcomes.
Plot No, 1095, 13th St, Z Block, Anna Nagar, Chennai 600040.