To Rise By Lifting Others
Leveraging the latest technology to lead a positive impact on people, their lives, and society.
Our Values
By, For, and Of You - An Absolute Promise
Absolute App Labs was founded and built on the principles of challenging the status quo, transforming the current business landscape, and questioning the conventions. We believe that a partnership between a service provider and client is not just transactional. With us, it is not just about the projects in hand and delivering them on time. We would like to provide value, receive some, and build long-term partnerships based on mutual trust and shared empathy. 
We envision your vision and turn them into reality. We care about our clients and help them in all possible ways to tackle their challenges. Come, let's build a partnership that offers more than just normal. Let's build something of value.
Our People
The virtue of each makes the virtue of the whole. Absolute App Labs is proud of all the mindful humans in our team. Talent and skills can be honed. But it takes a long time to hone empathy. Our people are open-minded and supportive. We are what we are and where we are today because of them.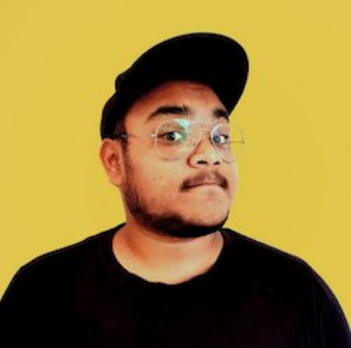 Our Virtue
At Absolute App Labs, we are building an environment where the virtues of the organization reflect in everything we do. As stated, the virtue of each makes the virtue of the whole and not the other way around. 
Building the Future Everyday
We have pledged to run the business in a sustainable manner while providing value to society. We constantly strive towards sustainability and update ourselves to remain so. 
Join us to be a part of the change you wish to see. Interested in joining our team?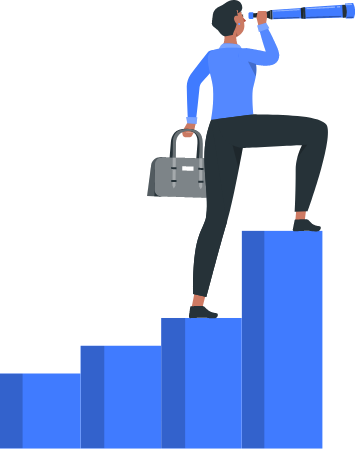 Get In Touch
Let's talk about your big plans and actualize them.