Got a vision for an app but are unsure of where to begin? Are you concerned that investors won't take your idea seriously because it's just a concept with no working prototype? If you simply shrugged in agreement, now is the time to move forward, take the risk, and begin working on your MVP.
Startup business founders frequently experience difficulties getting finance or gaining momentum in the marketplace. When they finally redesign their app to meet user expectations, it's either too late or they've already spent a lot more money than they had originally planned. Having stated that, one reason why business owners hesitate to create an MVP app is the accompanying expense. Finding a balance and deciding wisely is the key. This is the point where you ought to comprehend the process of developing an MVP and how much it will cost.
Factors Affecting The Cost Of MVP Development
When it comes to estimating the costs of developing an MVP, each company or expert will provide you with a different range. The estimates will still differ even if you explain your idea in the same way. This occurs as a result of the wide range of variable elements that affect MVP software costs. The most important among them are:
Development Team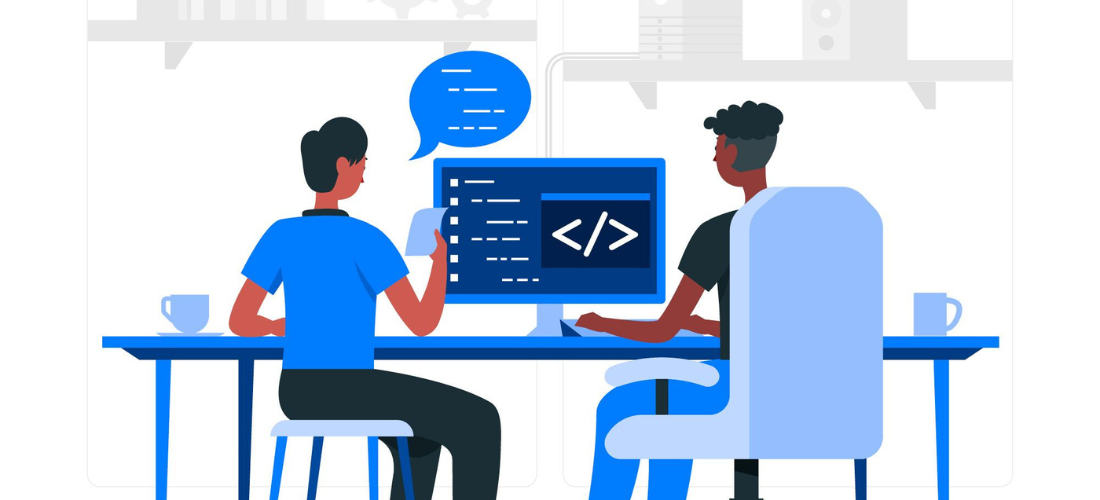 The ultimate MVP price will differ based on the number of developers you require and how you plan to recruit them. The three most obvious options are:
Freelancers
The cost of an MVP mobile app might range from ₹500/hour to ₹1000 /hour if you use a freelancer. The freelancer's experience and level of proficiency influence the rate. The cheapest option, in all reality, is to hire freelancers. This isn't always the best course of action, though, as freelancers won't always be as readily available as you need them to be or they may abandon the project altogether. Also If something were to happen to your sole developer, the entire process would be halted, and the budget might rise along with it.
In-house Developers
The first scenario suggests the effort of trying to discover and hire developers to become full-time employees of your team. For such teams to be effective, thorough team development, strategic alignment, and cultural alignment are necessary. You will also need to spend money on office space and facilities if you have co-located teams. In-house working also entails paying for things like Payroll, benefits, taxes, office space, software, hardware, sick days, and vacation time. However still, you are responsible for managing and coordinating the project. The monthly MVP estimate for setting up an internal team is between ₹50000 – ₹200000 depending on the number of hires and their proficiency.
Outsourcing:
Outsourcing is usually a superior alternative because it allows you to hire an already experienced crew from outside. However, by not having to create such a team from the beginning on your own, you get to save time. You can utilize their knowledge. They genuinely assist you in making those difficult decisions regarding tech stack, functionality, etc. Skilled management guarantees an efficient workflow, saving you both time and money. Outsourcing is usually a superior alternative because it allows you to hire an already established staff from outside. Furthermore, you save time by not having to develop such a team from scratch. You have access to their knowledge. They are really helpful in making those difficult decisions regarding technology stack, functionality, and so on. Expert management ensures that the workflow runs well, saving you both time and money. If you decide to hire an app development agency to oversee the whole project, the flipside is that your budget might get hit, but if you can find the perfect one, it will be well worth it. If you choose an outsourcing team, the cost will depend on the hiring model and per hour pricing of the developers set by the outsourcing company.
Nature of the App
The type of application, followed by its complexity and features, is what most heavily influences the cost of producing an MVP. In other words, the lower the level of complexity, the lower the cost of developing an app, and vice versa. Hence, you must first decide which features are essential to the functionality and goal of your application. You should include these crucial elements in the app from the start. Your MVP should not include any unnecessary features. Prioritize the elements you want to include. The outcome of such prioritization is dependent on the client's business vision and the skills of the development partner.
Design of the App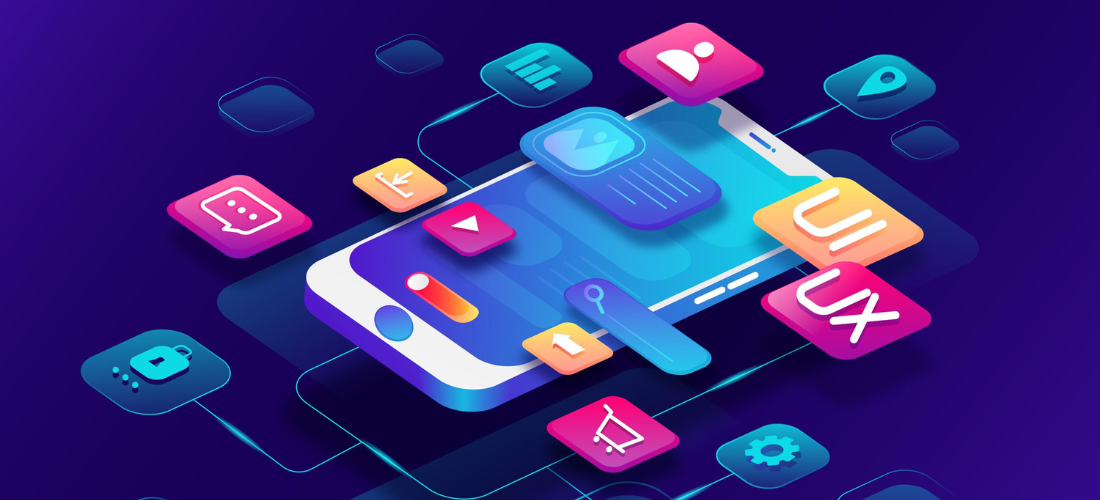 The design phase of developing an MVP app may take up a significant amount of time. The high cost of designing apps and websites is actually influenced by your choice of wireframes, user interface, and hiring of pros. Because of this, it's important to plan ahead and calculate the cost of development. You should estimate the cost of the initial design and add it to the cost of the user interface (UI) that you've selected to get a rough figure. A decent user experience is ensured by selecting a minimal Interface, which also minimizes expenditure. The estimated cost of an MVP design will range from $1500 to $7500 depending on the complexity, time frame, and location of the design as well as the type of crew working on it.
Tech Stack
The cost of developing an MVP is also determined by the technology stack used. The experienced development partner picks the technologies with the minimum resource requirements. The tech stack here contributes to the development of a compact, reliable, and secure solution. The programmers also guarantee that the solution is compatible with all platforms and web browsers. Choose the appropriate tech stack needed for your MVP application development based on complexity. Some of the best tech stacks are, 
LAMP 

MEAN

MERN

ASP.NET

MEVN

Ruby on Rails
Cost to Build a Powerful MVP
Investment in Post launch MVP
Even after the launch of your MVP startup, your responsibilities are not over. You must be prepared to make post-launch investments if you want to get the best returns. If you want your MVP application to achieve the desired results, you must promote, market, and maintain it after it is launched.
Marketing
You may attract users' attention by proactively and strategically promoting your MVP. You can begin even if you are still in the development phase. You have a vast array of options at your disposal.  In case you go with outbound marketing, you can use well-known websites and apps like Google, Facebook, Instagram, LinkedIn, Twitter, and Pinterest. In comparison, inbound marketing entails writing blogs about your product and publishing quality content about it.
Updating
Your product will need to be upgraded with more features as more users use it. In order to accommodate those changes, your MVP must be adaptable. The price of introducing new features varies according to their complexity and length of development. Depending on what features you want to include in your MVP, your technical consultant will undoubtedly inform you of the approximate pricing.
Maintenance
The MVP must be maintained once it has been created to keep on the excellent job. In addition to maintenance fees, there are charges for servers and third-party integrations. For user interactions and data transfer with your MVP, these features are essential. The maintenance team keeps an eye on software security, delivers required server updates, optimizes resource usage, and so forth-everything required for software availability around-the-clock.
Conclusion
Estimating an MVP's cost is not a grueling task. You now know the elements that influence the price of developing an MVP for startups. It would be great if you were able to strike a price/quality balance that pleased you. While there are several ways to cut the cost of the MVP, it might make sense that a software product with cheaper costs would also have inferior quality. Yet, if you adhere to these best practices when developing an MVP, you may produce a premium product that offers users genuine value without going over budget.
If you are looking to estimate your MVP and build it for presenting to investors, contact Absolute App Labs – one of the best Mobile App Development Companies in Chennai.